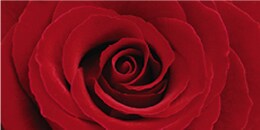 Heart Note: Red Roses Accord
An accord inspired by seven of the world's most exquisite roses. The varied qualities of these roses, with facets that range from fruity and citrusy to green and spicy, create an outstanding bouquet with a rich, velvety character.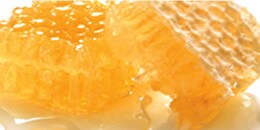 Base Note: Honeycomb
This deep, honeyed note with its smooth, rich accents of beeswax, brings an addictive sweetness to the fragrance.
Complimentary Benefits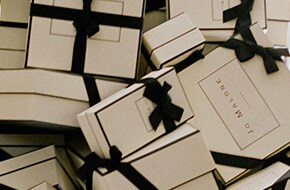 Complimentary Gift Wrap
Whether as a treat for yourself, or a gift for a
loved one, you can choose for your order to
arrive wrapped in the iconic box tied with ribbon.
EXPLORE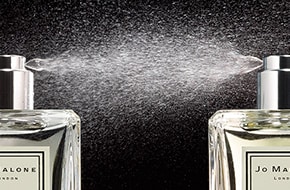 Fragrance Combining™
Tailor Your Scent. Spritz. Layer.
Create something unexpected.
A long-time signature.
EXPLORE