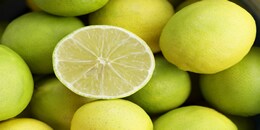 Top Note: Bergamot
The ingredient that gives Earl Grey tea its lively character. Bergamot brightens with its sparkling, citrus freshness.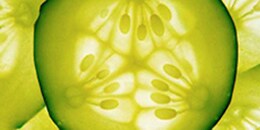 Heart Note: Cucumber
This cool green, slightly crunchy note is full of refreshing succulence.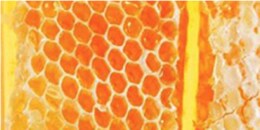 Base Note: Beeswax
Deep and rich, its honey tones, animalic accents and touches of tobacco bring an elegant sweetness to the fragrance.
Complimentary Benefits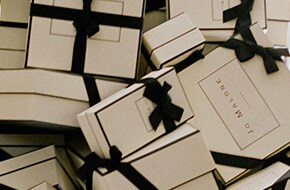 Complimentary Gift Wrap
Whether as a treat for yourself, or a gift for a
loved one, you can choose for your order to
arrive wrapped in the iconic box tied with ribbon.
EXPLORE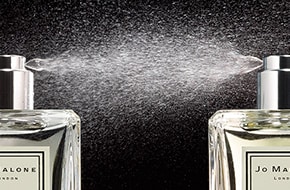 Fragrance Combining™
Tailor Your Scent. Spritz. Layer.
Create something unexpected.
A long-time signature.
EXPLORE