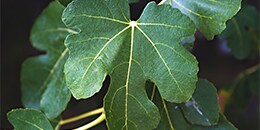 Top: Fig Leaf
The molecule Stemone® provides a verdant leafy freshness and is combined with lactonic tones to create the distinctive milky scent of fig leaves.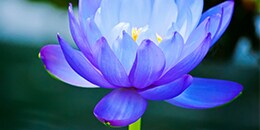 Heart: Lotus Flower
Dewy and fresh, this accord creates a graceful light floral heart, representing a flower floating on water.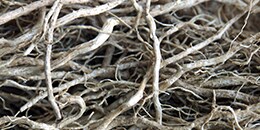 Base: Vetiver
Earthy and rich. Its grassy character harmonises with the citrus top notes, while its elegant intensity grounds and deepens the fragrance.